Medical Social Media Marketing in Healthcare Does Make a Difference!
Create a Buzz Around Your Brand
If you are reading this and asking yourself whether it is worth your time to invest in social media marketing, the answer is yes! Without it, you face many challenges in promoting your brand.  More than ever before, more companies and healthcare providers are executing social media campaigns and achieving great success? And  why is that?  Because traditional forms of print or television advertising and press coverage, although have been the gold standard, is certainly not enough. Social media marketing compliments all of the above.  Social media marketing, if executed properly, reaches your targets like wild fire.  Effective posting will bring customers and patients right back to your web site over and over again.  PTM Healthcare Marketing offers fresh ideas and new insights when it comes to social media marketing so that you can achieve great success!
Social Media Facts You Need to Know
194% of prospective patients said reputation of facility is important in hospital selection (Source: Google)
26% of internet users who look online for health information say they have been asked to pay access to something they wanted to see online and  83% of those who hit a pay wall say they tried to find the same info somewhere else (Source: Pew Research Center)
52% of patients use health information sites for research. (Source:Google)
81% of people click on a sponsored link when looking for health information (Source: Geocentric)
YouTube traffic to hospital sites has increased 119% year-over-year. (Source: Google)
Measuring Success from PR Campaigns
It has become increasingly more difficult to measure the success of print or television advertising and of course, even harder to gain insight into the way your customer, patient, society member views you or your brand.
Safeguarding Your Reputation
Most health care providers, medical device startups and associations may hand the task over to someone in their organization who has no clue on what to do, how to post, what to post, or when to pay for social media advertisements. Many posts made by in-house staff can hurt your brand and reputation.
Generate Traffic to Your Website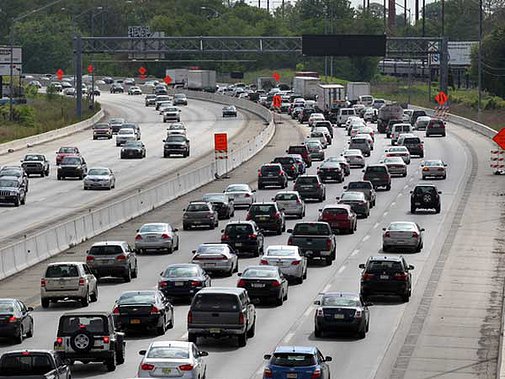 PTMHCM will drive traffic to your website through social media marketing. It takes quite a bit of work, out-of-the box strategies, timing and coordination to execute a smart social media marketing campaign and we love what we do! Our team of experts are proficient with the following social media marketing applications: Facebook, Twitter, LinkedIn, Instagram, Pinterest, Google Plus.  Social media offers many ways to reach the public, gain their support and much more.  At one time, organic social media marketing offered companies an opportunity to expand their outreach.  The landscape has changed and we understand, clearly, what needs to be done to expand your messaging.